TISSEEL for Surgical Care
TISSEEL for Surgical Care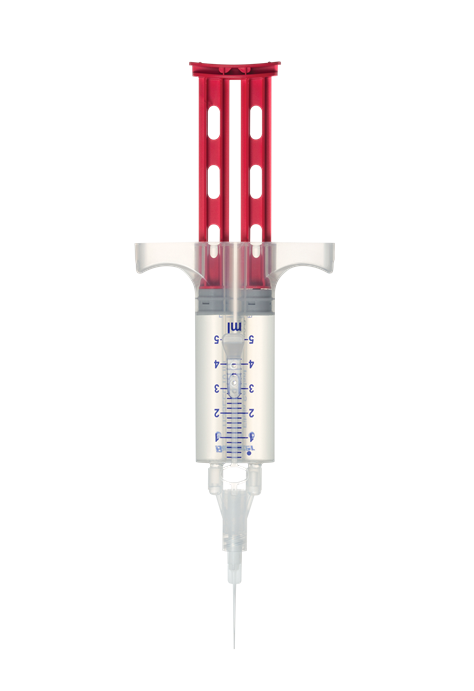 TISSEEL is a fibrin sealant for use as an adjunct to haemostasis.
TISSEEL can be used as a supportive treatment where standard surgical techniques are insufficient1:
- as a coagulant producer for use as a tissue sealant and haemostatic
- for surgical incisions, plastic surgical repairs, orthopaedic, traumatic, and dental surgery

As a leader in haemostasis, we are committed to providing innovative solutions for surgeons. TISSEEL is effective across surgical specialties2,3 and is for adjunctive haemostasis across a wide range of surgical specialties to:
Control bleeding in heparinised patients2 
Control bleeding in patients medicated with antiplatelet drugs 2
Can be used on friable tissue 2
Do not use TISSEEL for treatment of massive and brisk arterial or venous bleeding.1
For safe and proper use of TISSEEL please refer to the appropriate Summary of Product Characteristics (SmPC).