Our Commitment to Ireland
Our Commitment to Ireland
In pursuit of our mission to Save and Sustain Lives, Baxter is proud to help bring smarter, more personalised care to Ireland.
For more than 50 years, Baxter Ireland has worked closely with healthcare professionals, customers and patients. Our long-standing commitment to Ireland is brought to life through our dedicated employees, who are passionate about meeting patient needs in hospitals and clinics – from the Emergency Department to the Operating Theatre, from the Pharmacy to the Intensive Care Unit – as well as advancing care at home.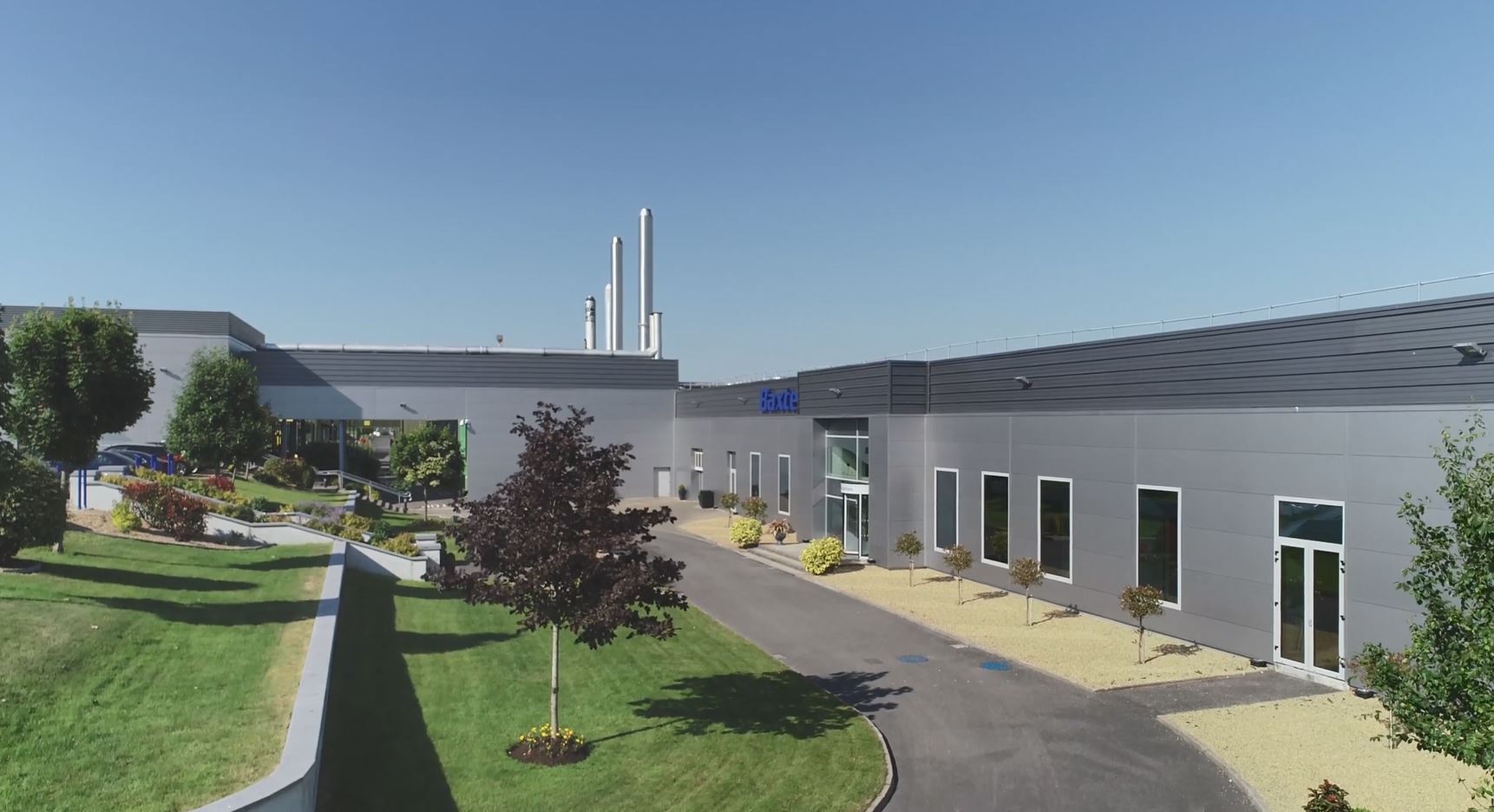 Our Footprint
Baxter employs nearly 2,000 people and has five sites across Ireland. This includes manufacturing facilities in Castlebar and Swinford, a head office in Dublin, and two aseptic compounding facilities also located in Dublin. 
With our diverse portfolio of products and services, we're proud to have a presence in almost every department in every hospital nationwide.
Living Our Values
We are committed to doing business the right way by championing our employees, our communities, our customers and patients, and our environment. For example:
Our employees run five different Business Resource Groups that support the recruitment, retention, engagement and development of diverse employees across Baxter, and provide a forum for employees to enhance personal growth and multicultural understanding
Our employee base represents 24 nationalities and has an approximate 50:50 gender ratio split 
In 2020, our employees logged more than 1,200 volunteer hours
An estimated 77% of our total waste generated is recycled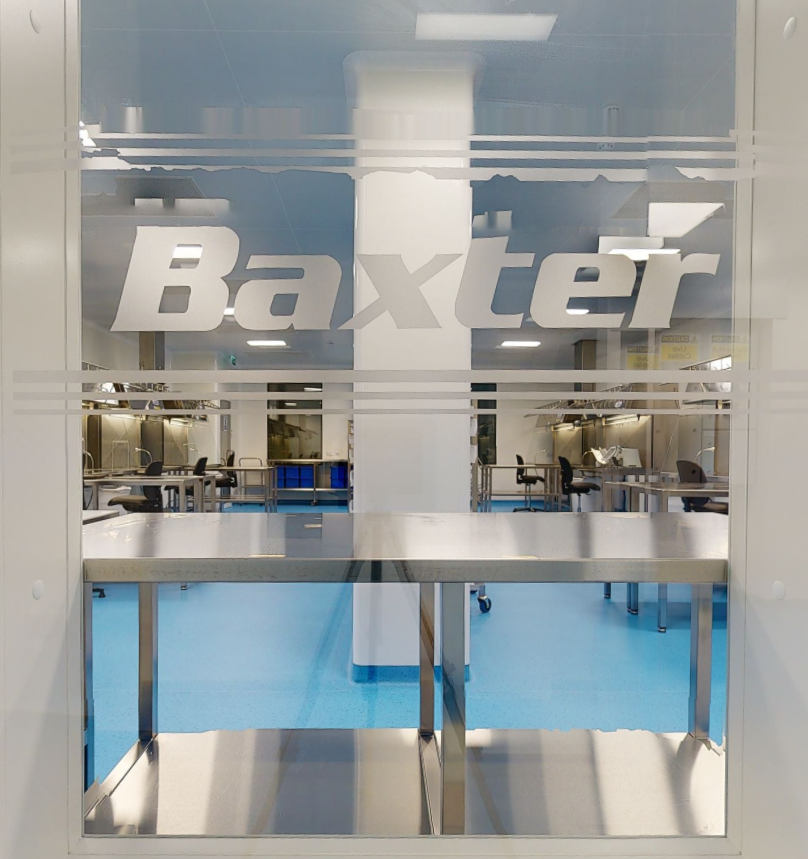 A Spotlight on Compounding
Aseptic compounding involves a complex process to create ready-to-use solutions for both hospital and home patient treatments. For more than 30 years, Baxter has been a leading provider of a comprehensive range of outsourced aseptic preparations and services. In 2022, Baxter expects to complete a multi-million Euro investment to develop a modern aseptic compounding facility in Sandyford, Dublin. 
Read about the project in our press release, please click here
Healthcare professionals interested in learning more, please click here